Project Narrative
As children of immigrants who are living on Treaty Six territory, what does home mean to us?
As Muslims living in North America, what does belonging look like, especially given the recent political climate?
As people of colour living in a time of immense fear mongering, what does it mean to build a home and community amongst friends and strangers?
In early 2016, The Green Room's Leadership Team began exploring the concept and meaning of home through various creative mediums: collages, journaling, audio, storytelling, and photography. Through this exploration, the Leadership Team examined how we understand home, what it means to be homeless and displaced, the current social and political realities of displacement (like the refugee crisis, indigenous displacement and colonization), and what affects and threatens our sense of home: power, privilege, oppression.
The exploration of home took us first and foremost to discussing home in Canada, on Treaty Territory. Essential to our understanding of home and where we come from is knowing and understanding where we are now: on the land of our Indigenous brothers and sisters. A land that has been both celebrated and colonized. A land that has nurtured but also segregated and displaced.
A part of the history of this land and the story of the soil here is a story of home and of family, but also of lost culture and language, lost traditions, residential schools, colonial power, an influx of immigration, and a multiculturalism that is both beautiful and complicated. This reflection took us to exploring and talking about our journeys here to Canada: how did we get here? What was the journey that our parents or grandparents took to get here? What were the circumstances that lead our families to move to Canada? What does it mean to be an immigrant or a refugee?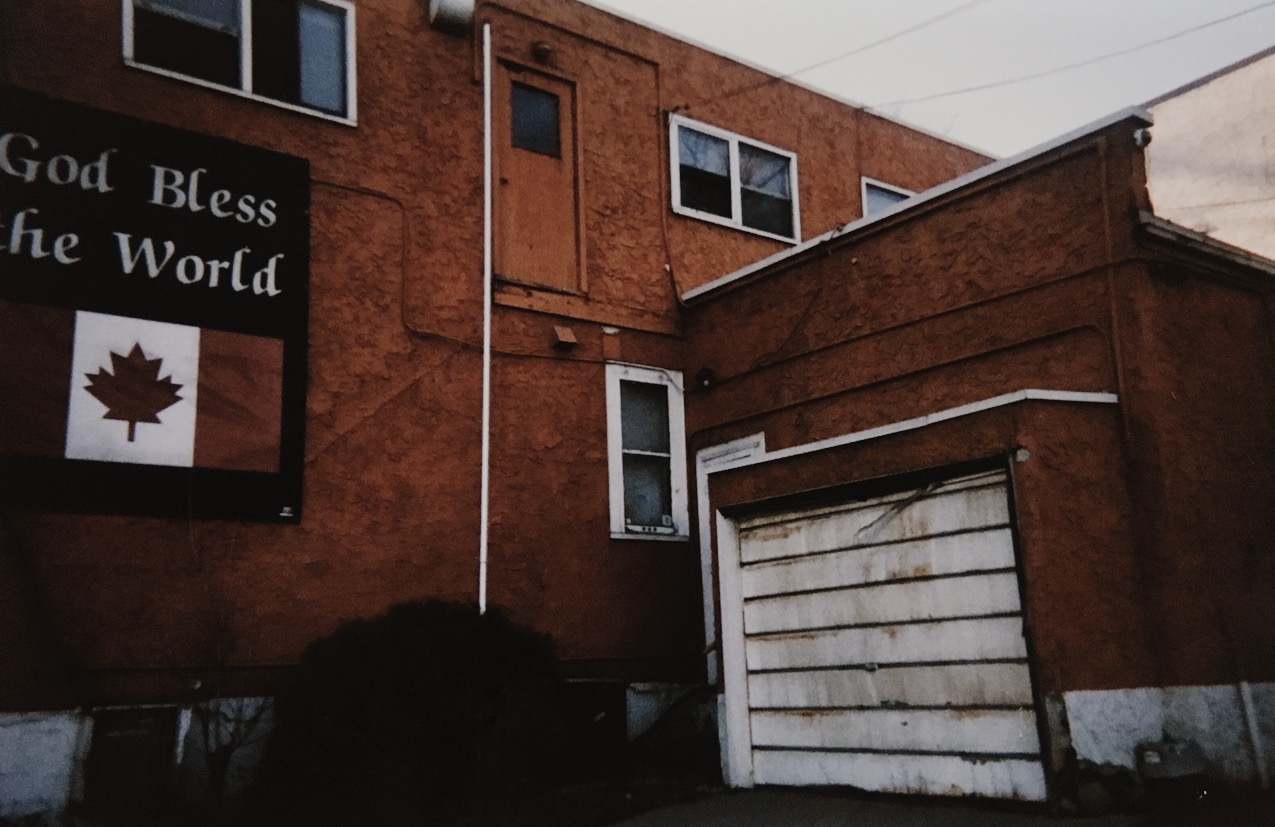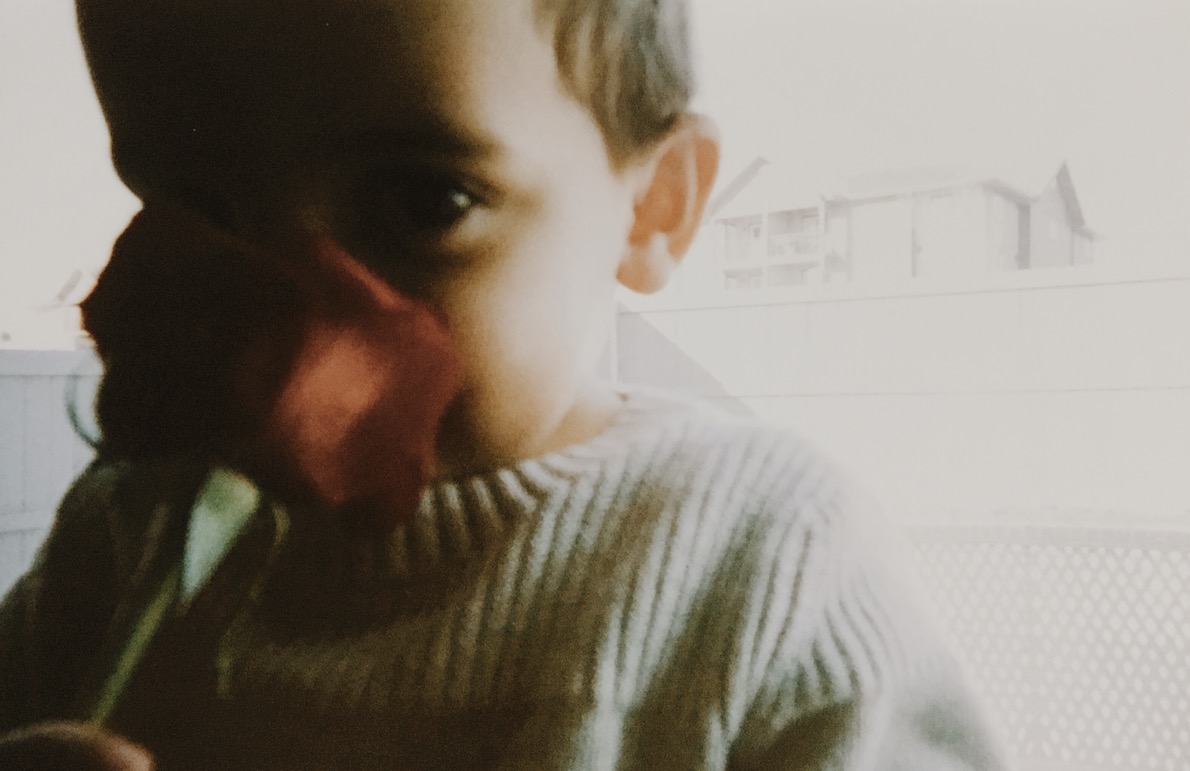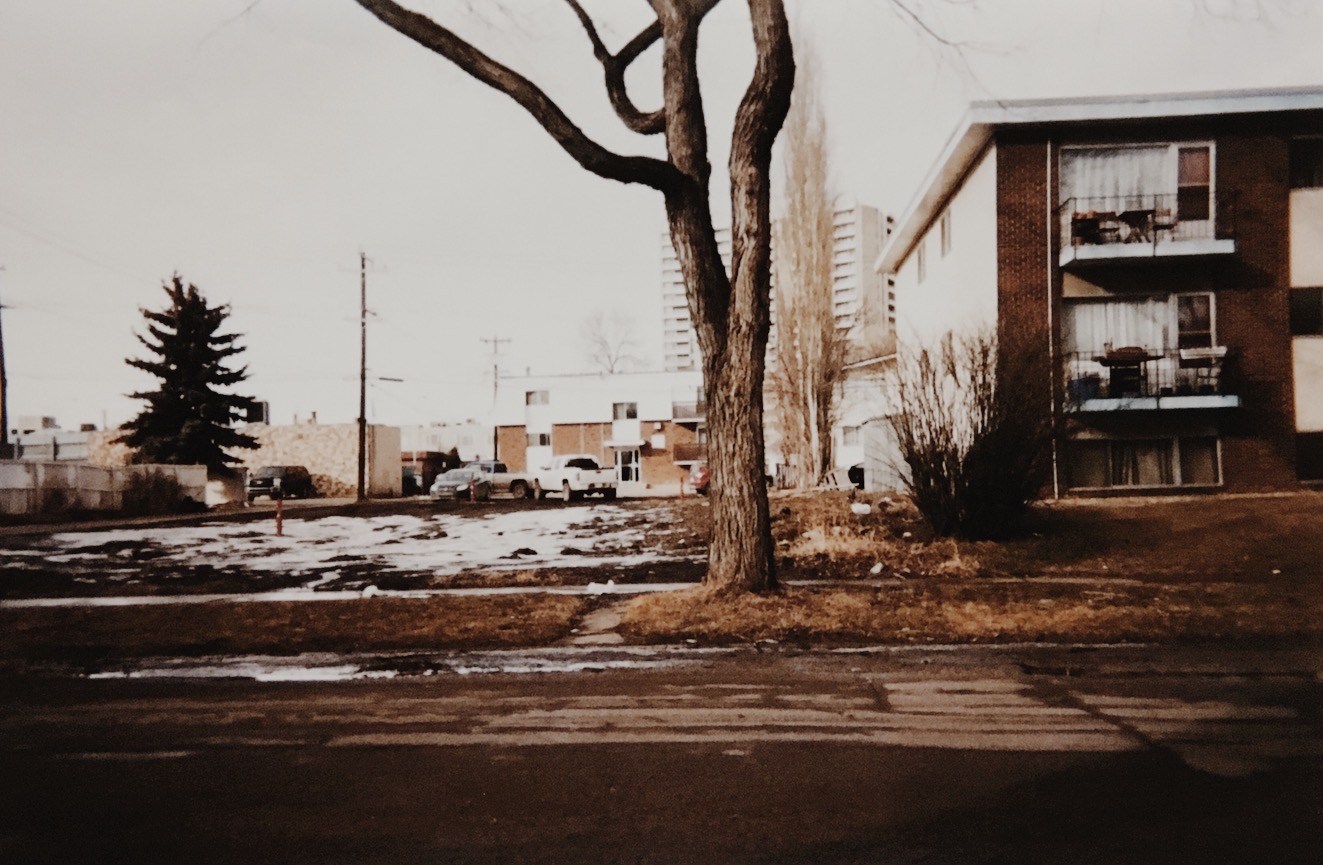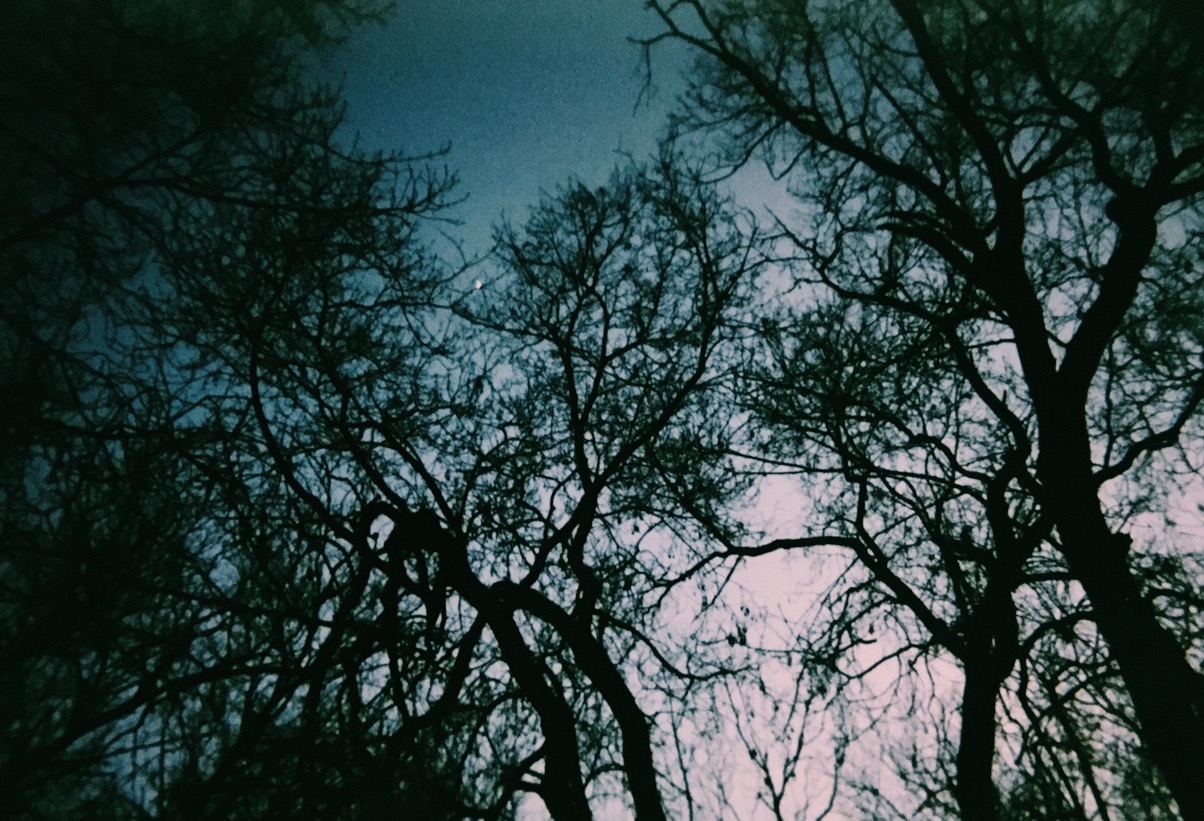 Having gone through weeks of reflection, each member of the team was then assigned a disposable film camera and tasked with taking a series of photos that depict the look, feel, taste, smell and sound of home. Each participant had only 24 chances to capture the fleeting moments of home on film, and were instructed not to use their phones or other digital cameras to capture these moments. Within a span of four weeks, the team went around the city to photograph the genuine and fleeting instances of home.
Now, a year later, the team is ready to exhibit their photographs and share their story of home with the community.